go™
effortless&fuss-free
go™ all weather cover set
This feature requires Javascript to be enabled. Please try updating, or consider using a different browser.
Age range

6 months to 4 years*
(*age range is reference only)

Folded dimensions

(H) 54 x (W) 44 x (D) 19cm

Safety certified

EN1888:2012, EU, EEA & UK
ASTM F833-13b, USA
CPN 8 of 2007, AUS/NZ
SOR/85-379, CAN

Unfolded dimensions

(H) 103 x (W) 44 x (L) 82cm
On the go, and a regular umbrella stroller just doesn't cut it for you? Then glide on by with go™, an effortless & fuss-free, petite lil buggy that delivers exceptional functionality in a teeny tiny package! PLUS, it's the first umbrella buggy in the world to future proof your wallet by being a brilliant single buggy right from day dot; that can later adapt to take 2 once your family grows - all done within the compact width of a single!
For a limited time only, go™ comes with a go™ all weather cover set FREE OF CHARGE - save $41.99
This lil buggy is perfect for those daily trips in and around town, to leave in the back of your car, to hop in and out of public transport easily, or ideal for the grandparents to have at their home to prepare for those surprise visits from the grandkids! And while umbrella strollers may appear the easy cheap option, the feel and durability definitely leaves a lot to be desired, so it's good to make that compact purchase only once, 'cos go™ will last the distance!
Soooooooo much value, so much to love! So whatcha waiting for? Get inline® with go™!

winning features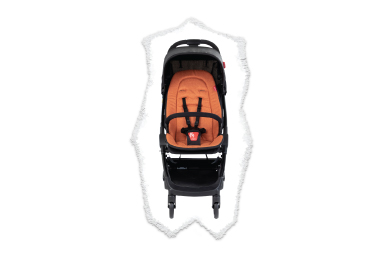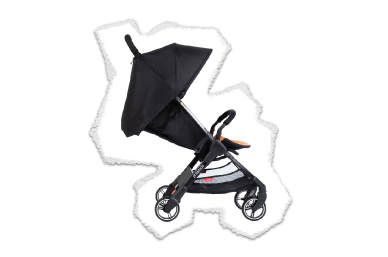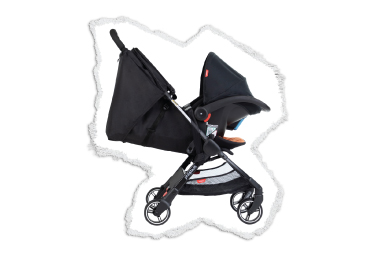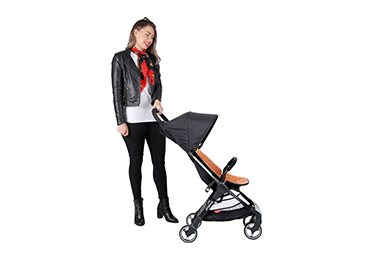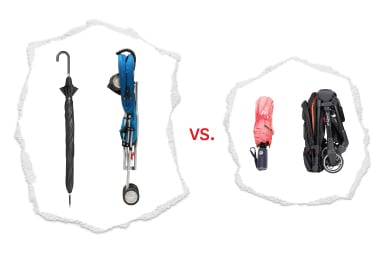 Age range

6 months to 4 years*
(*age range is reference only)

Folded dimensions

(H) 54 x (W) 44 x (D) 19cm

Safety certified

EN1888:2012, EU, EEA & UK
ASTM F833-13b, USA
CPN 8 of 2007, AUS/NZ
SOR/85-379, CAN

Unfolded dimensions

(H) 103 x (W) 44 x (L) 82cm
instructions
Setting up your go™ buggy is easy! Find all the details you need here for how to set up and use!
accessories
adapt your go™ with these must-have accessories