sport™
sporty inline®
sport™ gives you 3-wheelin', all terrain freedom for a dynamic lifestyle from newborn right through to toddler, providing years of adventure for you & your kid (or kids!) in tow!
$599.99

CAD
WE'RE SHIFTING HOUSE!
phil&teds warehouse is relocating! orders placed between 6th - 24th May 2021 will be shipped after 24th May
This feature requires Javascript to be enabled. Please try updating, or consider using a different browser.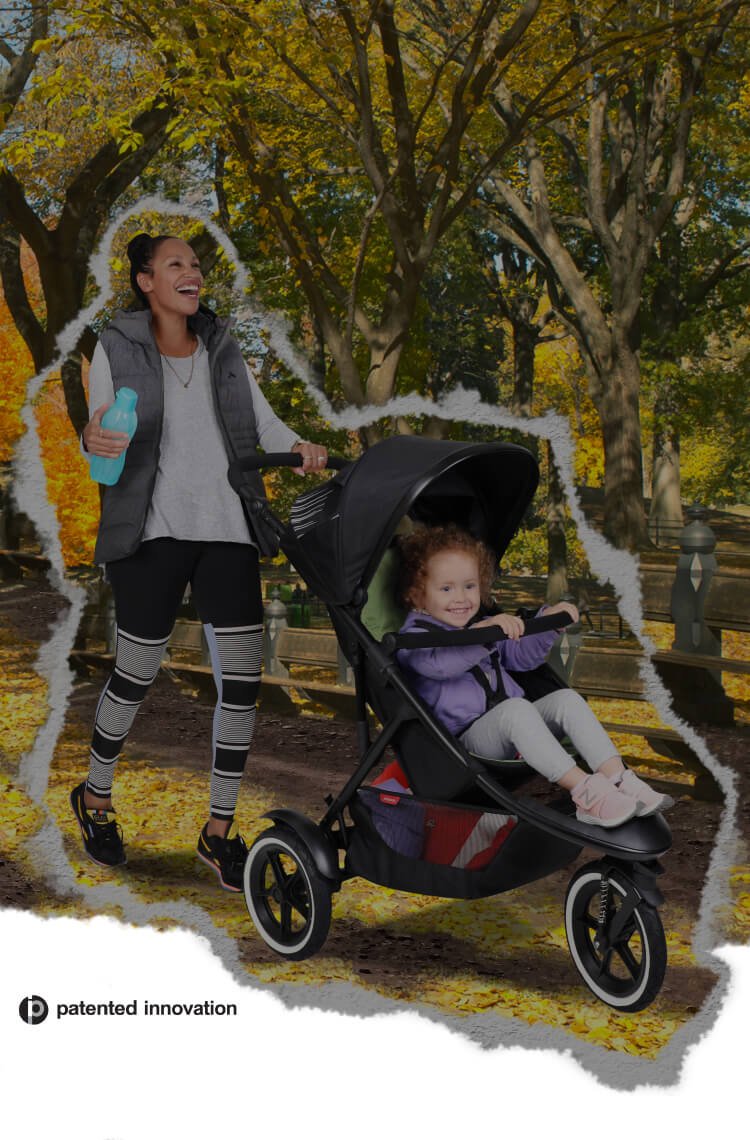 "The phil&ted's sport™ buggy is the perfect pram for a mum on the go like me."
winning features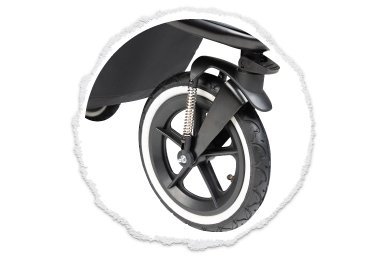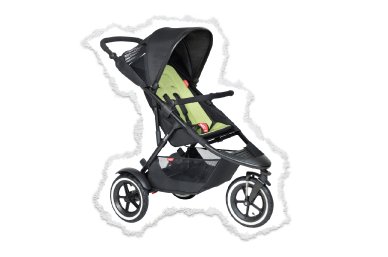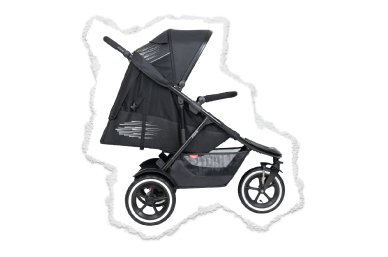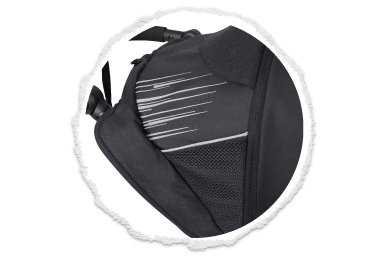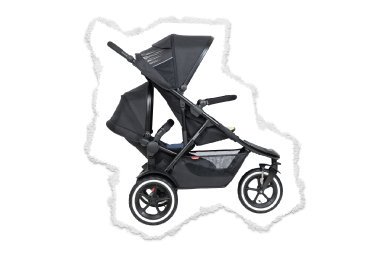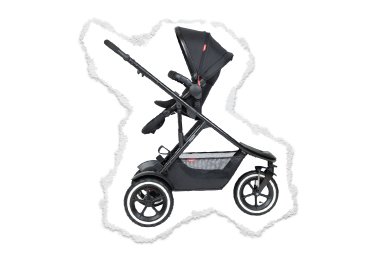 at a glance
lockable front swivel wheel
Age range

newborn - 5 years

Double kit maximum load

15kg

Double kit seat width

30cm

Fabric materials

600d 100% polyester
UPF 50 protection

Folded dimensions

44 x 58 x 92cm

Handlebar height

88 ~ 118cm

Parcel tray maximum load

10kg

Safety certified

EN1888:2012 EU & EEA
ASTM F833-15 & 16 CFR 1227 USA
SOR/2016-167 Canada
CPN8 of 2007 Australia/New Zealand

Unfolded dimensions

114 x 112 x 58cm
instructions
Setting up your sport™ is easy! Find all the details you need here for how to set up and use!
accessories
adapt your sport™ with these must-have accessories
riding options
adapt your sport™ buggy to take you through every age&stage by buying your desired mode as a bundle!


newborn modes
toddler modes
newborn & toddler modes
two toddlers
two newborns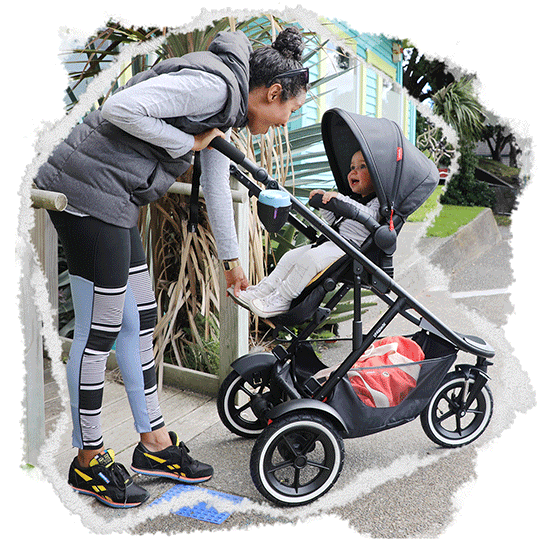 "sport offers such great versatility by the way you can create riding combinations with no compromise to the size, weight or handling of the buggy"
- Alex Whitney, Product & Supply Manager